CAREERS AT WGEM
WGEM Alumni
Advance your career at WGEM News. You'll work in a collaborative environment and be coached and challenged every day to achieve your full potential. Simply put, We Grow Our Own. Just ask our alumni.
Omar Jimenez, CNN National Correspondent
From WGEM to CNN
"When I think about my time at WGEM I think about how much I learned. This was my first step into local news in any fashion and the newsroom wanted nothing more than to see me grow. Even though I was just the kid in the office everyone treated me like I was part of the team from day 1 and it helped instill a foundation of confidence in me that I still carry pieces of to this day."
---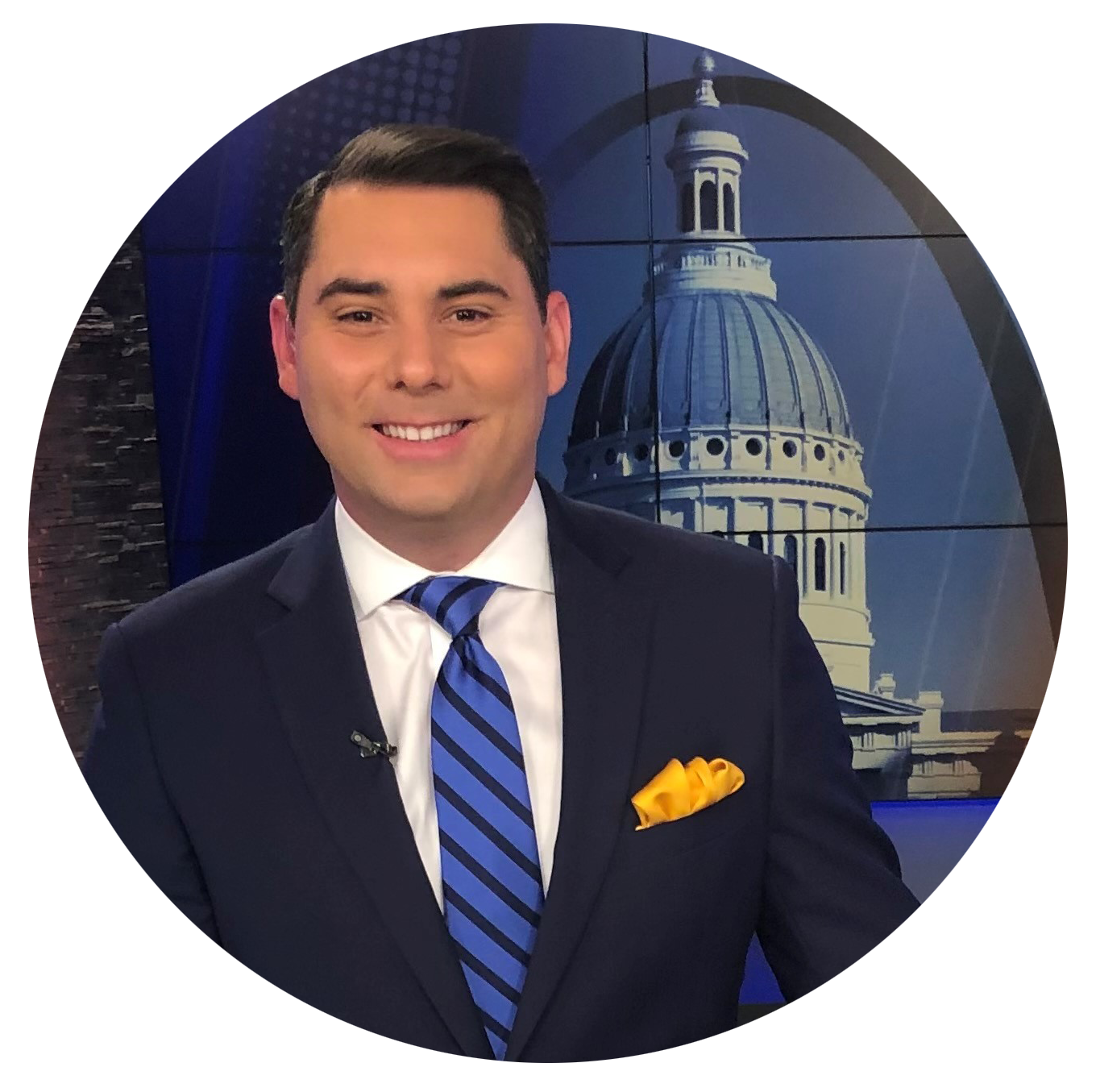 Mike Colombo, Anchor
From WGEM to KTVI/KPLR – St. Louis
"I don't care how prepared you think you are after graduation. You're going to learn more about this business in your first job than you can imagine. If you're willing to learn and open to coaching, WGEM will help you create the foundation to build your career on."
---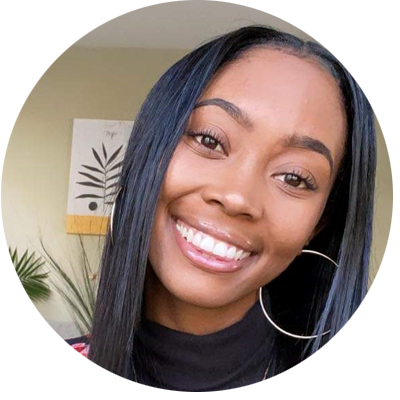 Ashley Hart, Multimedia Journalist
From WGEM to Fios News – New York
"When I look back at my time working at WGEM I have nothing but positive thoughts. From my first day, I was welcomed into the station and felt like a valued member of the news team. WGEM taught me so much about real life reporting such as how to write a story, how to get compelling interviews, and how to really "work a beat."
Working at WGEM didn't just impact my career, but who I am as a person. My self-confidence grew, and I was able to have the courage to take on anything that came my way. Anyone would be lucky to work at WGEM, they really are a station that cares not only about their content but their employees as well."

---
Brian Troutman, Producer
From WGEM to WDJT – Milwaukee to WCIU – Chicago
"If you're ready to work hard, I highly recommend advancing your career at WGEM. WGEM newsroom leaders really challenged me to grow as a journalist and producer.
News directors know that when they're hiring someone from WGEM, they are getting someone from a place with really high standards. The fact that I came from WGEM was actually brought up during my interview before I landed my job producing at a TV station in Milwaukee.
WGEM has significantly more resources than stations in markets of comparable size. If you're a producer, that means working with a modern newsroom with animations, graphics and a variety of camera shots that make your newscast look really professional. If you're a reporter, that means your packages are going to look great shot on newer equipment – possibly including drone footage – and you can edit in the field."

---
Alex Bruner, Producer
From WGEM to NBC 5 – Dallas
"WGEM immediately allowed me to develop leadership, ownership, and big picture thinking. Three skills that make you stand out. Because of that, I was able to land a position in Dallas at the NBC affiliate right after. Even in a small market, I was able to connect with a diverse audience, which is something that I'm able to still use years later.
The entire team at WGEM was full of hard-workers, and collectively, we tackled breaking news and shined a spotlight in many communities in the region. There are so many incredible benefits from being on the WGEM team. Very quickly, you understand storytelling, teamwork, and execution.
WGEM was definitely the best decision I made after college."

---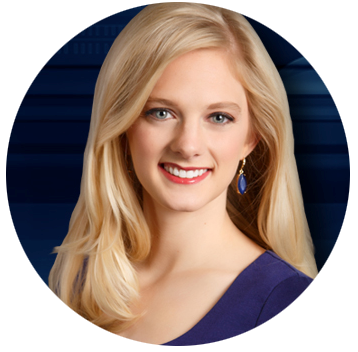 Chelsea Smith, Meteorologist
From WGEM to WTVQ – Lexington
"I will always be grateful and thankful for WGEM being the start of my career. While high expectations were set, I was provided with support and patience that helped me develop my abilities and my confidence as a broadcast meteorologist. In areas they saw I needed to grow, they provided feedback and coaching.
Although WGEM is considered a small market station, it never felt that way due to the number of resources, support, and technology. I loved the professional work environment that was well organized with clear communication.
In my three years, I experienced almost all types of extreme Midwest weather. And there was clear communication that weather was a top priority and taken seriously by management."

---
Gary Davis, Executive Producer
From WGEM to WCSC - Charleston, SC
"Working at WGEM helped me achieve my career goals early. Because of the skills I learned at WGEM through regular coaching and collaboration, and the vast growth potential with the station and Gray Television, I was able to land a job in one of my goal markets with ease."
---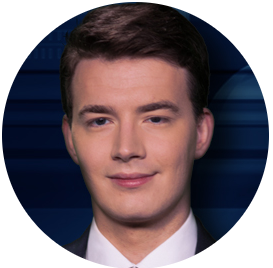 Frank Healy, Multimedia Journalist
From WGEM to CBS 58 - Milwaukee
"During my time at WGEM, I watched a lot of graduates from my same school, who had similar levels of experience, grow a lot less than I did. The environment at WGEM trained me to be prepared for anything. After two years, markets nearly double in size offered me positions. After 3 years, I achieved my goal of getting a job in Milwaukee. If you put in the work, are receptive to feedback, and want to achieve at a high level, I can't think of a better place to start your career."
---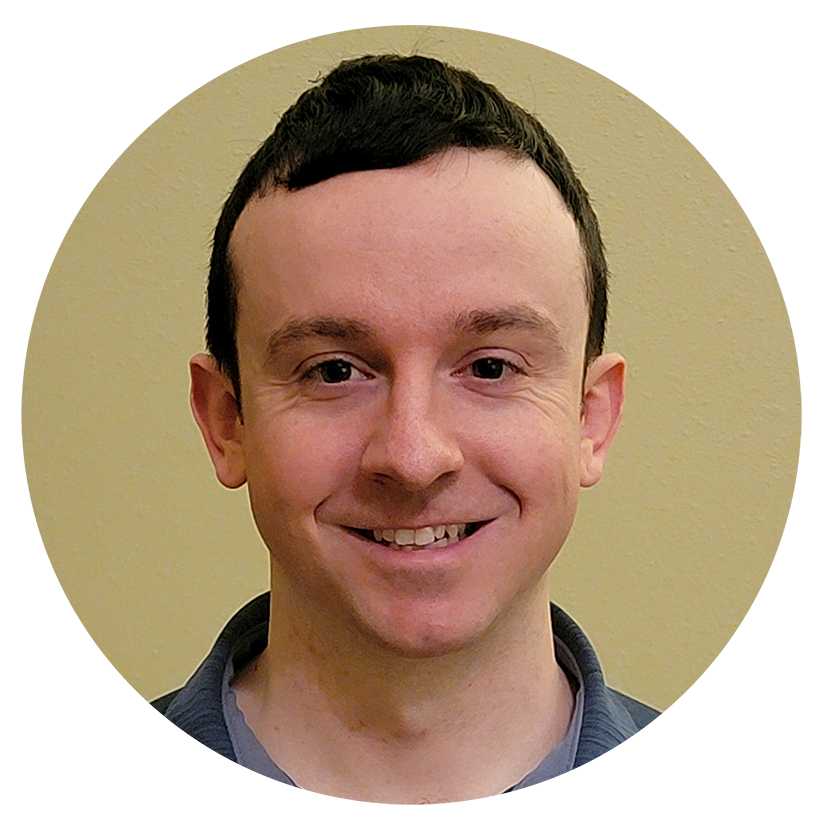 Jeremy Culver, Multimedia Journalist
From WGEM MMJ to Weekend Anchor at WXOW – La Crosse, WI
"I greatly owe my development to the guidance and coaching I received at WGEM. Constantly being challenged allowed me to become a leader in the newsroom and a trusted source in the community. It helped me grow in all aspects of news, leading me to a Weekend Anchor role in a larger market.
All the lessons I learned continue to influence me today. I believe I wouldn't be where I am now if I did not start at WGEM."


---