Police: Hannibal man arrested after firing a gun at a car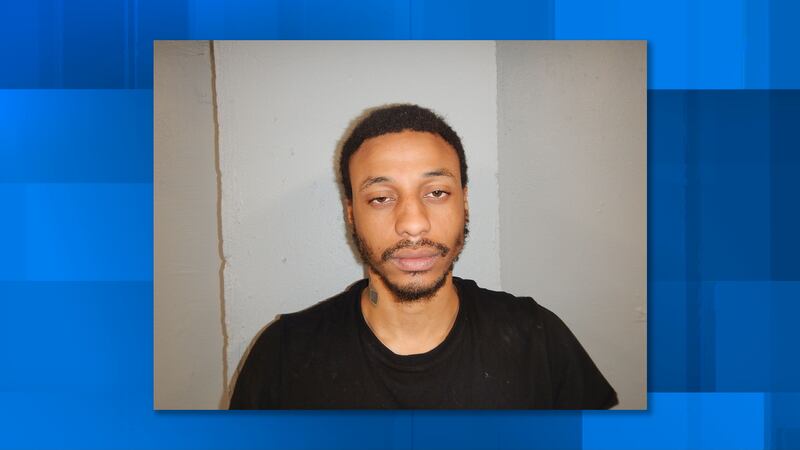 Published: Nov. 20, 2023 at 4:05 PM CST
HANNIBAL (WGEM) - The Hannibal Police Department arrested a 24-year-old Hannibal man after he allegedly fired a gun at a car.
Police reported Monday that Jydon R. Harnett was charged with unlawful use of a weapon. His bond was set at $50,000 cash only.
Police stated that at 11:57 a.m. Saturday, officers were called to the area of Shawnee Trail where witnesses said Harnett fired a gun at a car in the street.
Police said the car's driver and Harnett both fled the scene before they arrived.
According to a probable cause statement, a witness said they had been with Harnett and were both arguing with another person about owing a marijuana debt of $60.
The witness said people made threats to come fight them and they then arrived in the car. The witness said they were outside when the car arrived and heard gunshots, but they did not know where they were coming from.
Police stated residents in the area identified Harnett as the person who fired the gun.
Police said Harnett was found in an apartment and a bolt action rifle was recovered from the scene.
Police stated there were no injuries reported.
Harnett is scheduled to appear for a bond hearing at 8:15 a.m. on Dec. 1.
Copyright 2023 WGEM. All rights reserved.